Healthcare Workers Discount
Allbirds is proud to offer 10% off your order to our Healthcare Community. We see it as a small thank you for being on the front lines and continuing to make sacrifices for the greater good. We appreciate and admire everything you do to keep our communities healthy.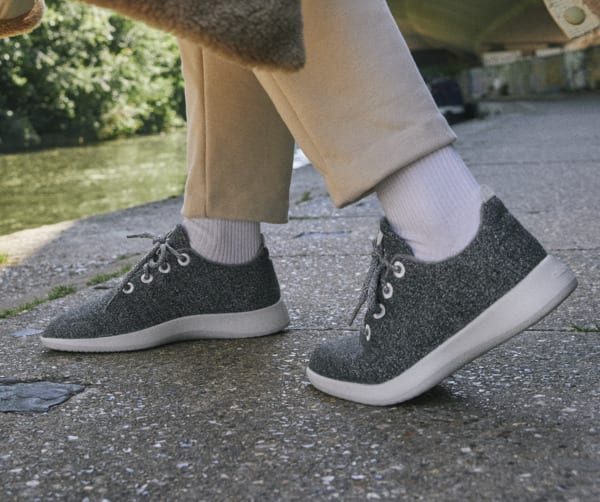 How it works:
Verify your eligibility by clicking the link below. Once you enter your information and are successfully verified through SheerID, you'll receive a single-use promo code that you can use for 10% off your order.*
Verify Healthcare Professional Status
*Promo code can be used on our website in the US only. Limited to 1 code per year. Cannot be combined with other codes.